The first thing that strikes a potential customer is the brand's logo. This makes the logo an indispensable part of the identity of the brand. To get a good logo, you need to decide how much you want to spend on a design that stands out.
You can start by hiring a professional to do the job for you. Professionals like Scott Mooney, who does logo design in Guelph,feels the logo is important as it is not only unique but can also pass on the message of the company to the consumer.
Where logo design options are concerned, there are price ranges that can suit every budget. However, before you begin, you need to know whether you are getting value for money.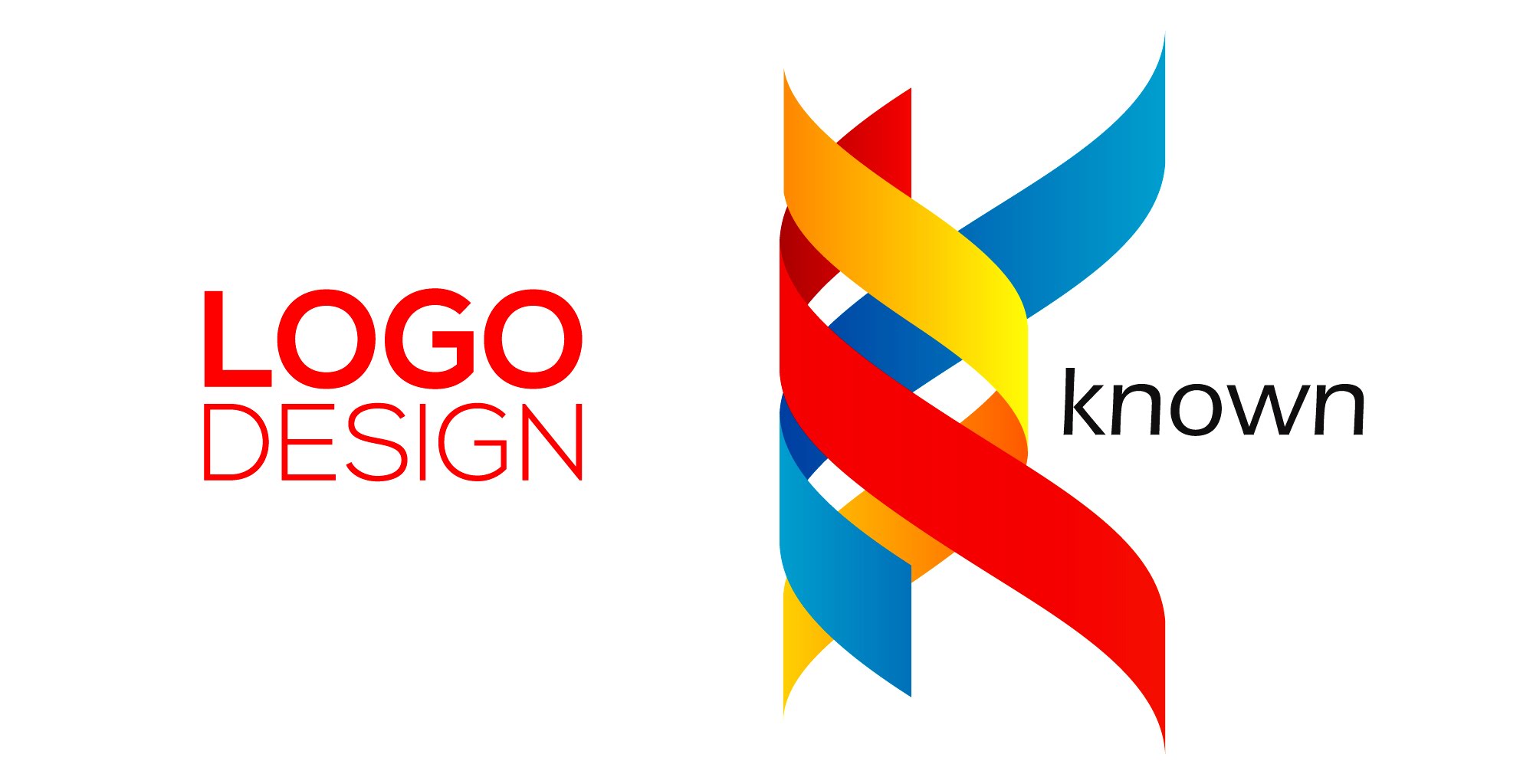 What a reasonable logo design costs
You may have to shell out around $100 for a simple logo design. So what can you expect when you ask for a simple design? Basically, you will get a logo that clearly shows the name of the company and its mark. Adding lettering that is complicated and has involved designs can increase the price. If you opt for a logo in this price range, you should expect a design that is not only unique but also has an artistic touch. Simple is a relative term. So select a designer who will see you through the process.
The price range for intricate logos
For the price range of $400 to $700, you can get a design that has fancy fonts and intricate motifs. However, when you pay such a high price, you get a lot of extras too. You may get up to 10 logo designs for that price rangein some cases to select from and the designer may offer unlimited changes to the design. The company may even customize letterheads and envelopes for you.
Freelance graphic designers are an option too
Depending on the calibre of the designer, working with a freelance graphic designer can set you back anywhere from $250 to $5000. You can find many freelancers online and are sure to find one that suits your needs.
A design agency
If you want to pull out all the stops, you can approach a design agency. This can cost you anywhere from $2,500 to $10,000. With the best designers on their payroll, you are sure to get good results, providing the price is within your budget.
Doing it yourself is an option too
If finding a graphic designer is not in your budget, you may want to consider making your own logo. Make sure that you design a logo that fits in with the image of your company. You can start by doodling logos on paper. Once you have a good design, you can select a design software to finalize your design.
While you are at it, you can even try out pre-made templates. You will find that template logo files are compatible with adobe illustrator. This will make your work easier.
All said and done, nothing works as best as hiring a professional to do the job for you. It may cost you, but remember; this is the logo you are going to be stuck with till your business is running. So it's best to pay up, even if the cost pinches a little.